/

Design

Frame-Tek has mastered a cost effective and fast to install design to achieve low level roof support framing.

Frame-Tek Group has the experience and knowledge to team up with your design team, to design prefabricated solutions that will assist in every area of your façade project. We work closely with your requirements from access, to labour saving solutions, to ensure the design meets both the structural requirements of the project and offers the full value of the Frame-Tek advantage. We look at every area of the façade and provide innovative designs to eliminate the typically labour intensive and costly areas of traditional framing. Throughout this whole process, our focus is on YOU, (our client) and YOUR needs.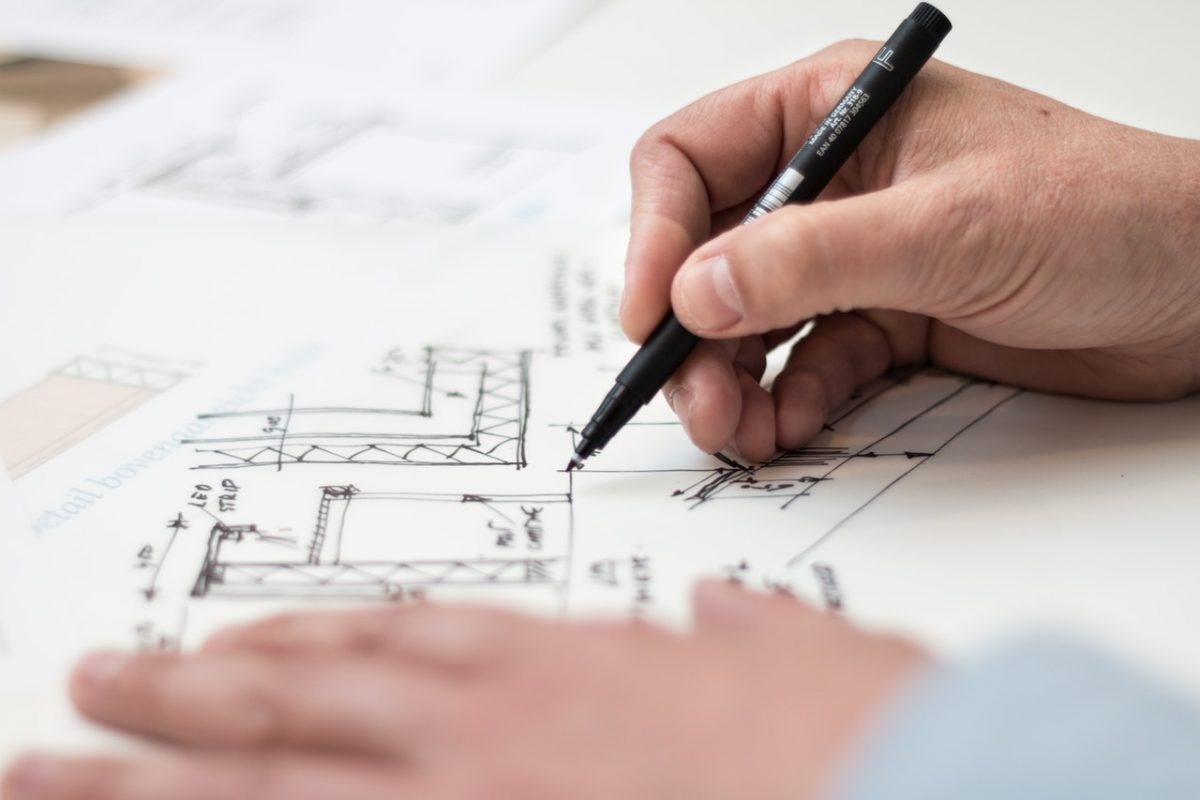 /

Engineering

Frame-Tek have been designing and supplying quality and accurate parallel chord fascia trusses to the industry since our very beginnings in 1997.

While collaboratively working with your team, we are continuously ensuring our proposals are engineered, and meet structural requirements for your project. Frame-Tek Group can supply full calculations and engineering data for our prefabricated solutions. We work with the Project Engineers and Consultants to ensure that the prefabricated advantage we are offering, is fully aligned with their expectations and requirements. We welcome being involved in design meetings and discussions, to ensure we are working with all parties involved.
/

Site Efficiency

While we all know prefabrication is not a new thing, when utilised effectively it proves itself every time. By prefabricating frames off site, you allow for smooth, fast and efficient installation onsite. This means your labour force onsite can be greatly reduced and, in turn, be more focused on the quality finish that your clients expect. There is no longer any need for large packs of raw materials to be stored onsite, and material wastage can be professionally managed – down to extreme minimal proportions. The frames are uniform in their presentation, and efficiency is realised by repetition install methods that can be developed. A fast, efficient, clean, quality designed support structure is the result of working collaboratively together, to the one end.