What is Accent Series?
Frame-Tek's design of prefabricated framing to support varying cladding types to form the architectural features and expressions that make buildings unique.
Our design team not only design cost effective bespoke framing solutions for these areas but also coordinate structural design of fixings and bracketry back to the primary structure, this is what we call Solspec.
View Our product brochure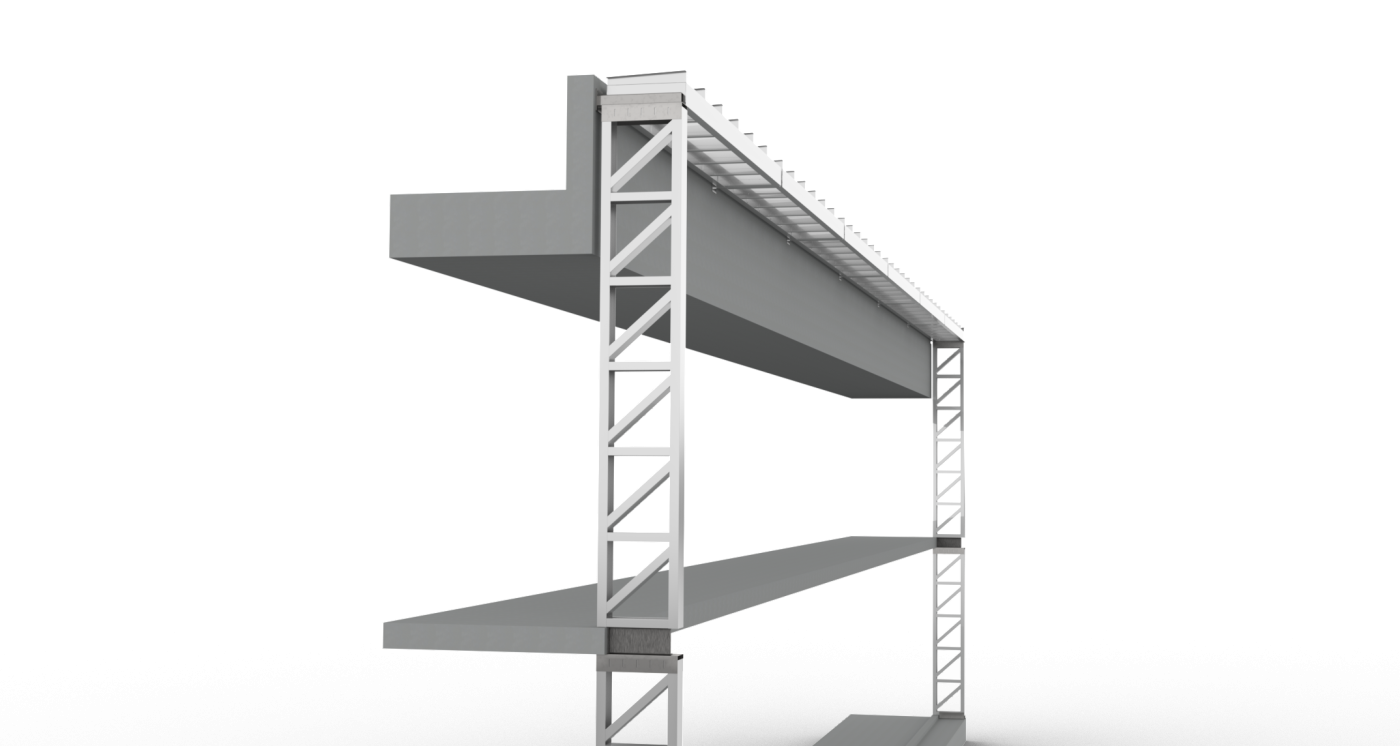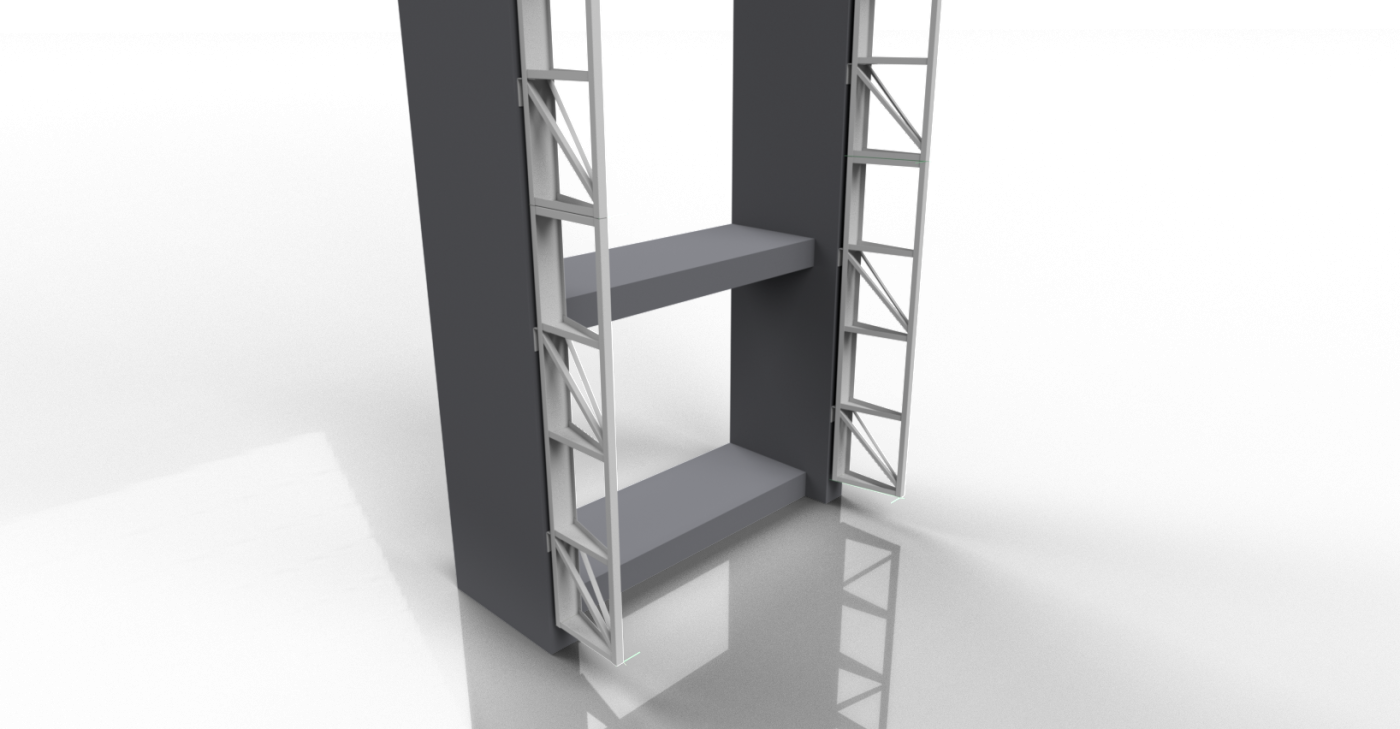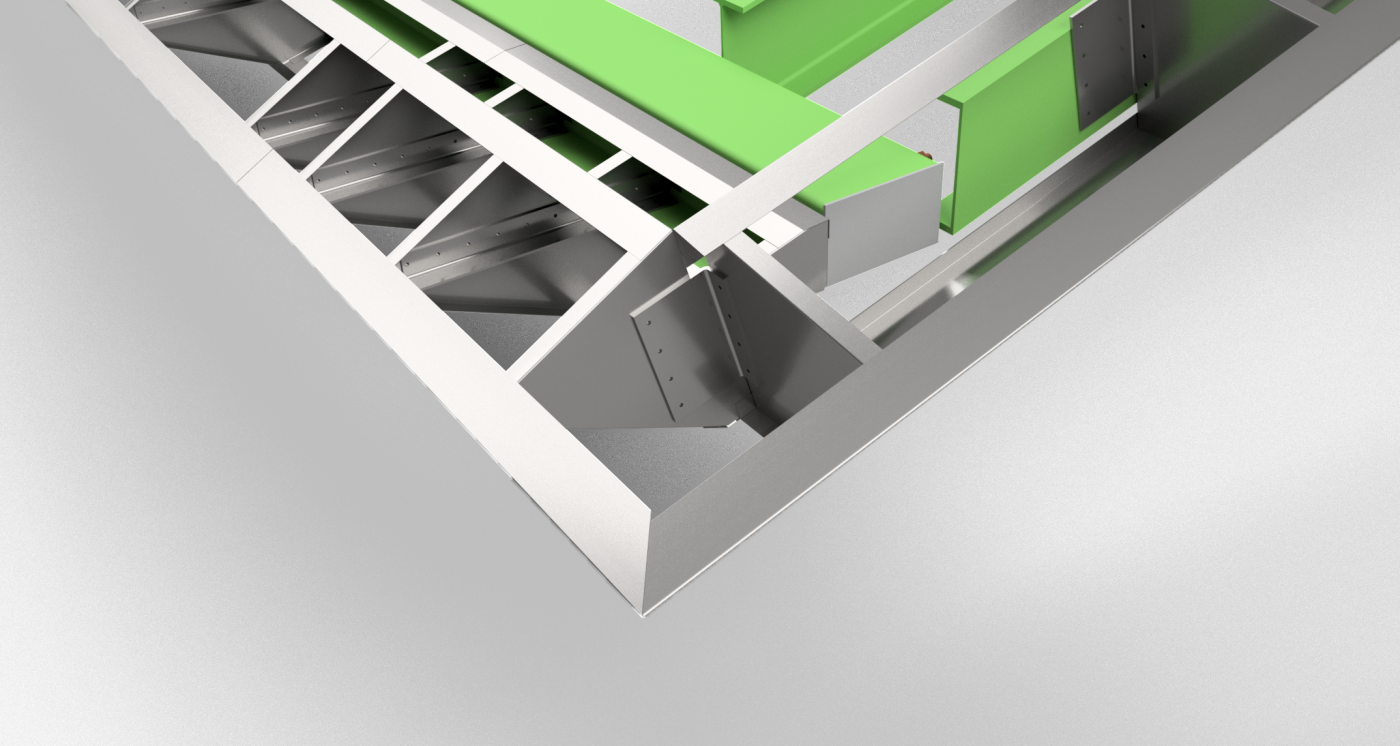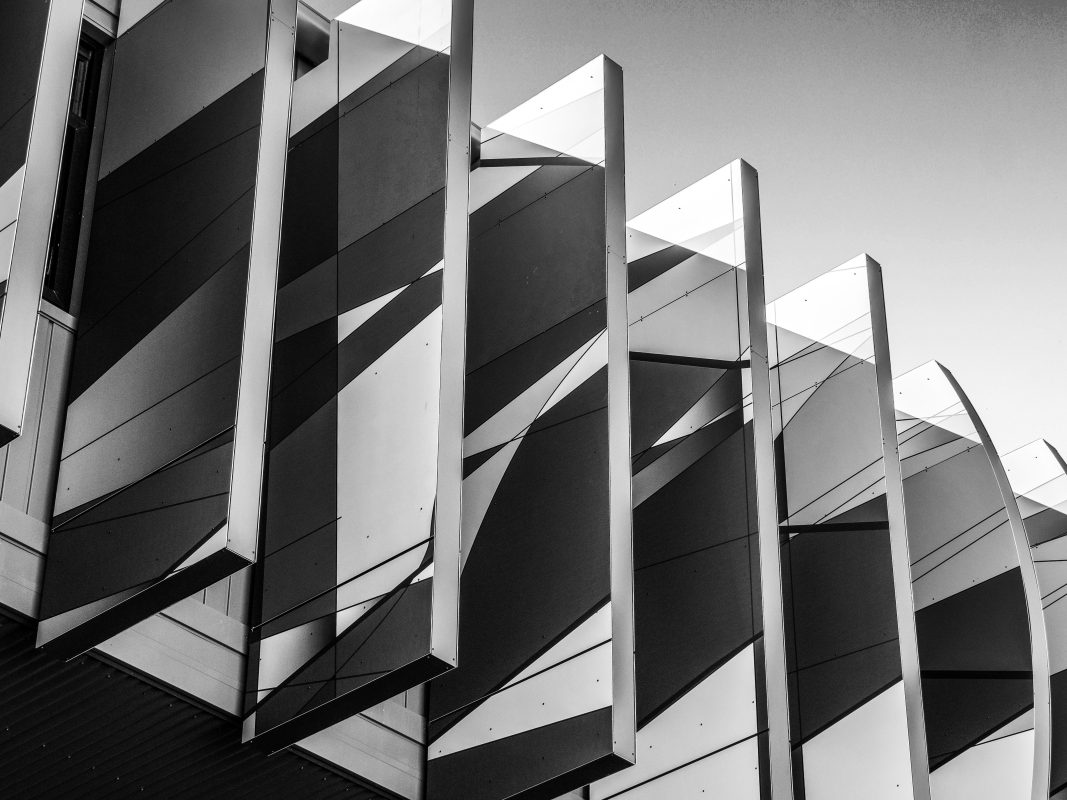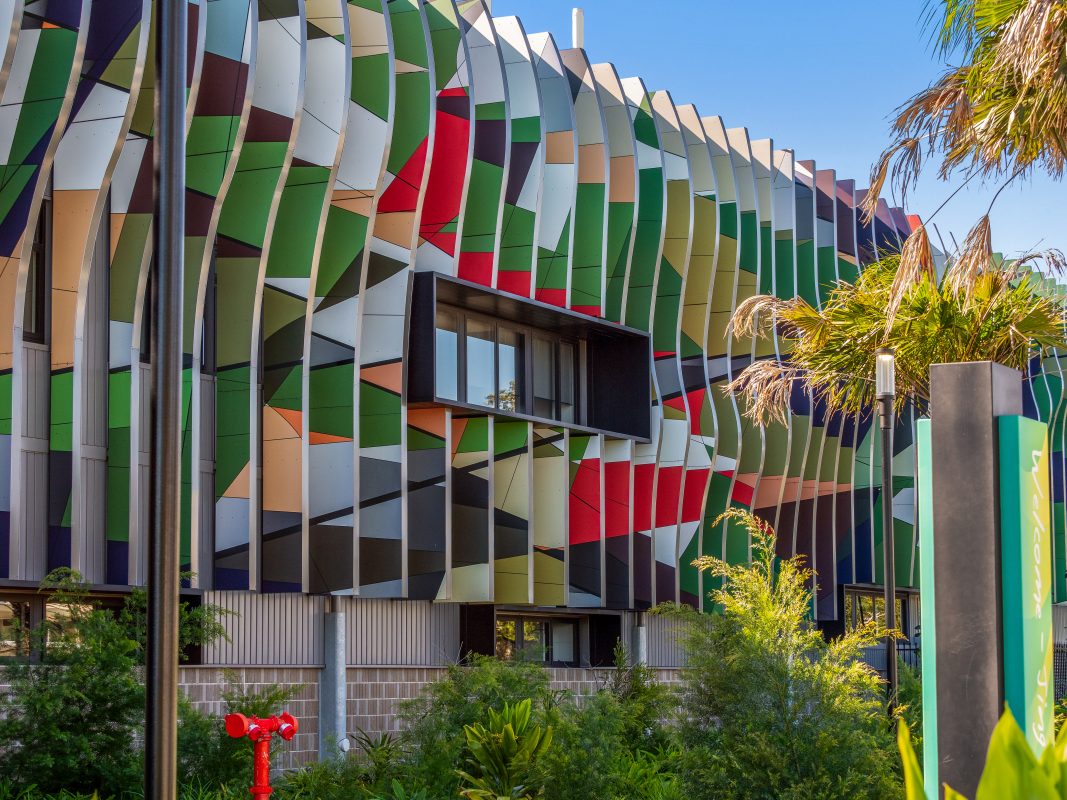 Projects using Accent Series.