What is Optim Series?
Our very own smart and fast off slab façade framing. It is offered with the option of a pre fixed rain screen, and proves very popular on Hospitals, Universities and any other project that has a large floor to floor height, and where the builder wants to close the building up in record time to allow internal services trades to commence.
It comes along with our unique team playing experience that digs deep into the design coordination of all the interfaces of varying cladding types, window support and all necessary facade loading.
view our product brochure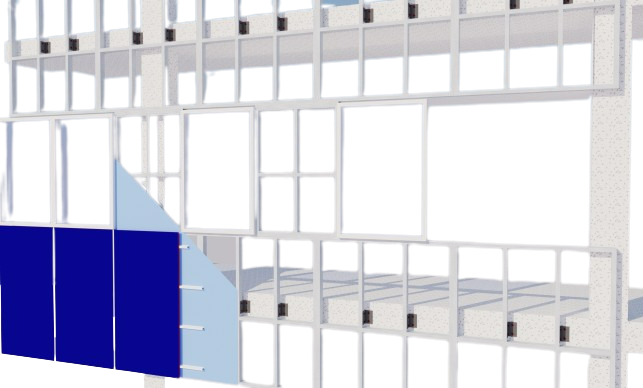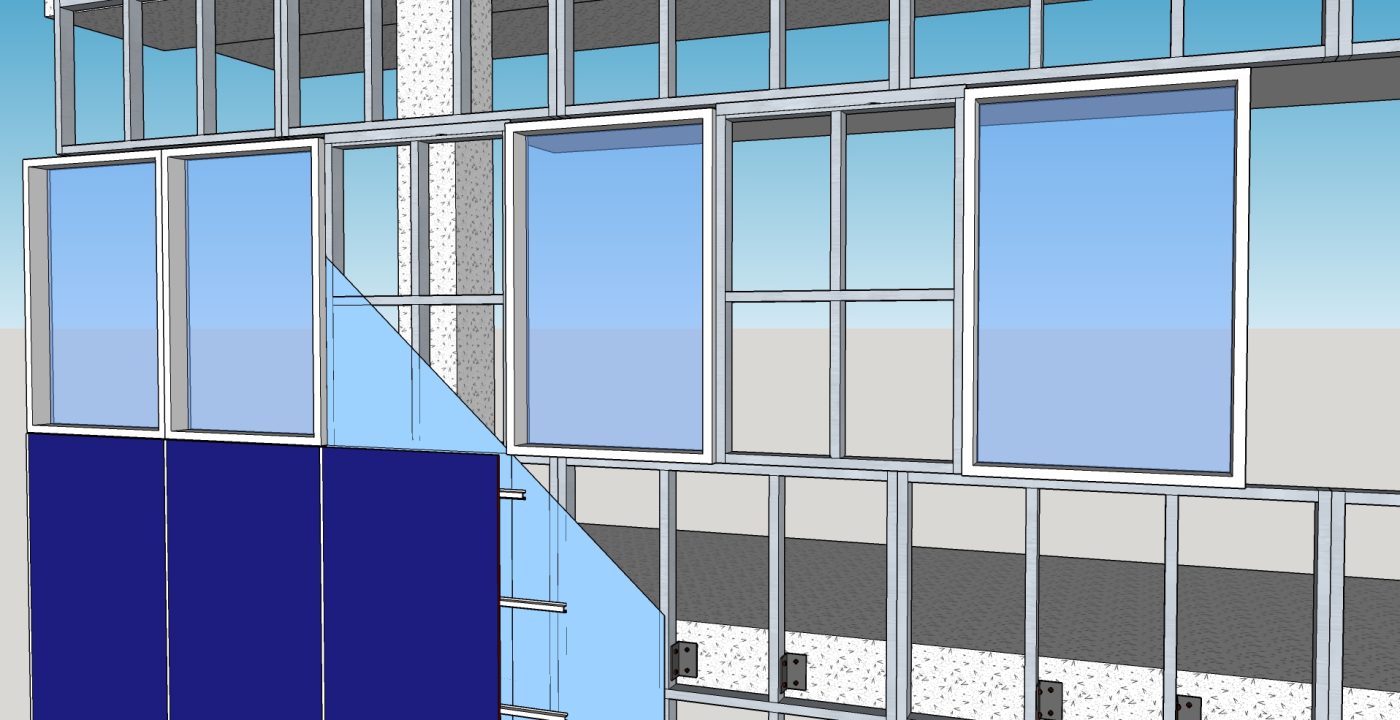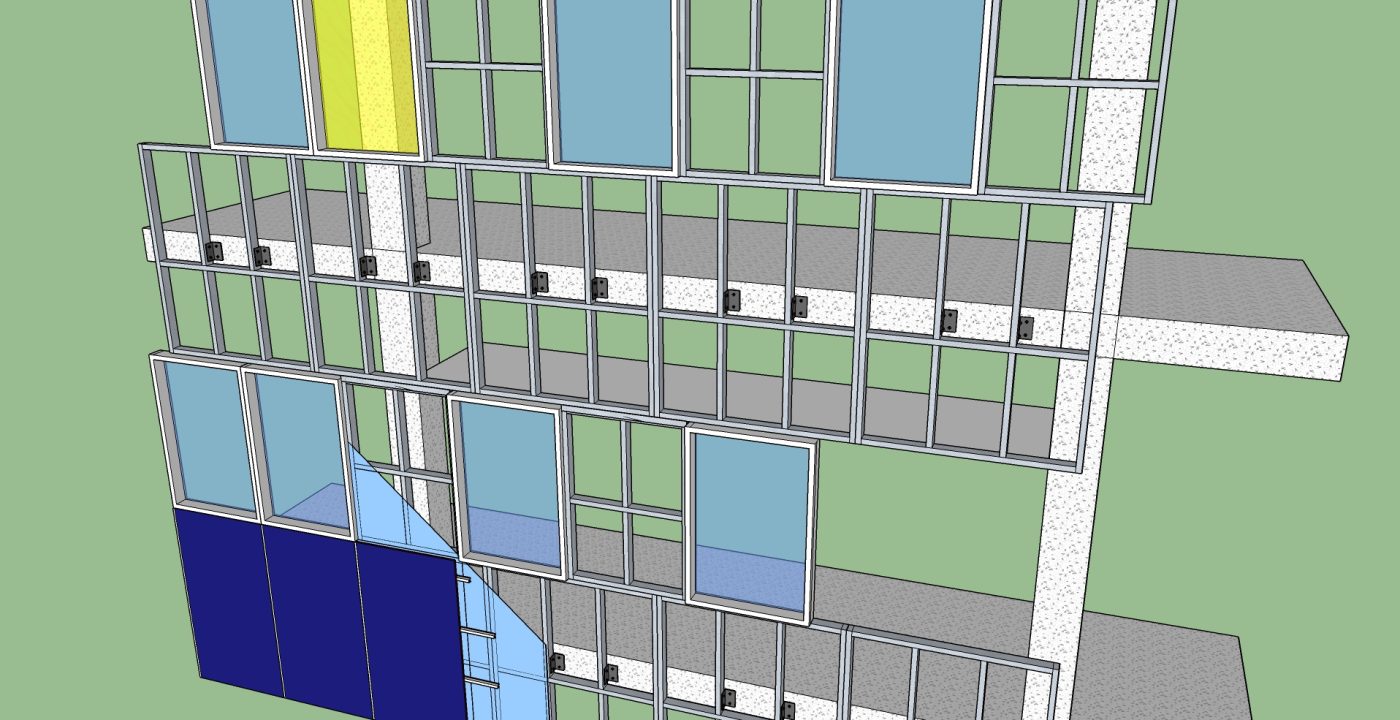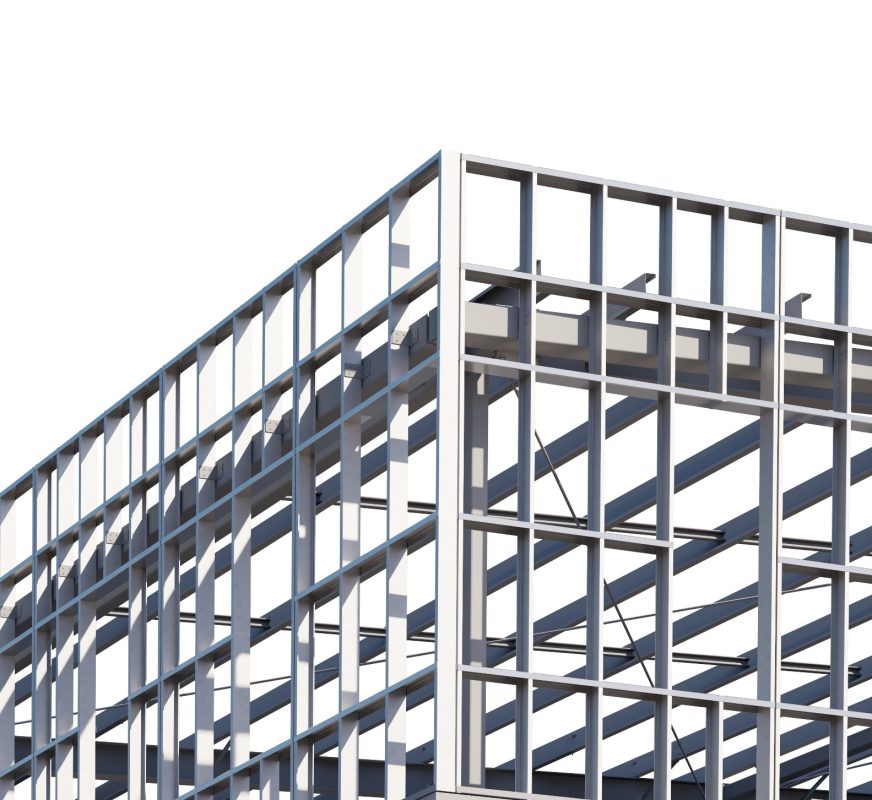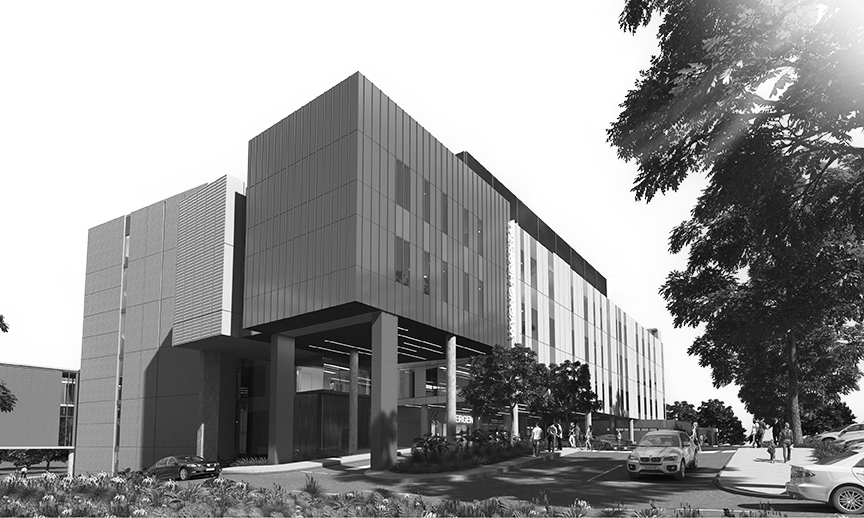 Projects using Optim Series.